About Leone Rock Premier League Board
About
Leone Rock Premier League
The Executive Committee of the Sierra Leone Football Association (SLFA), acting in accordance with the mandate of the 2008 SLFA Ordinary Congress, appointed the "SLFA PREMIER LEAGUE BOARD" and charged it with the responsibility to organize and control the Annual Premier League within the Republic of Sierra Leone.
The PLB members are seven (7) but can be increased as and when necessary as stipulated in the Premier League Rules and Regulations. Four out of this seven, including the Chairman are directly appointed by the Executive Committee and the other three are appointed by the Premier League clubs.
The life span of the Premier League Board is one football season with the four Executive Committee appointees having an opportunity to an extension while the Premier League clubs appointees cannot be renewed (unless otherwise agreed by the Premier League clubs) as it is on a rotational basis.
The Premier League is played annually except otherwise and comprises18 teams that play a two-round robin league.
At the end of the league, a champion is crowned and the last three on the league table are relegated to the lower division.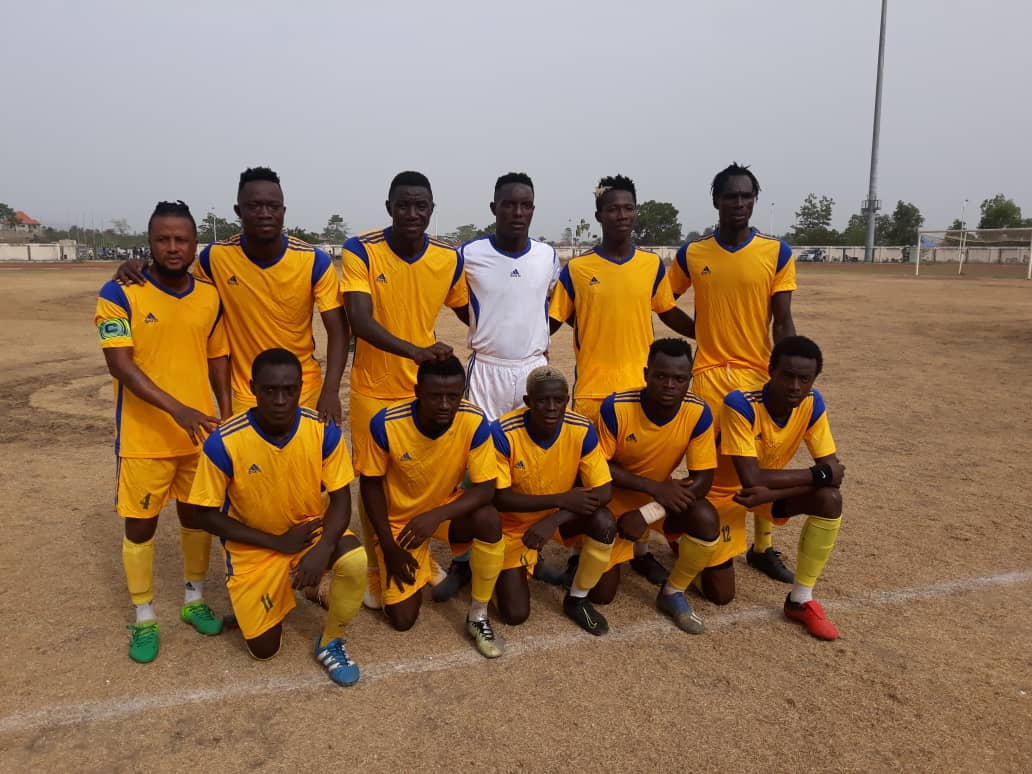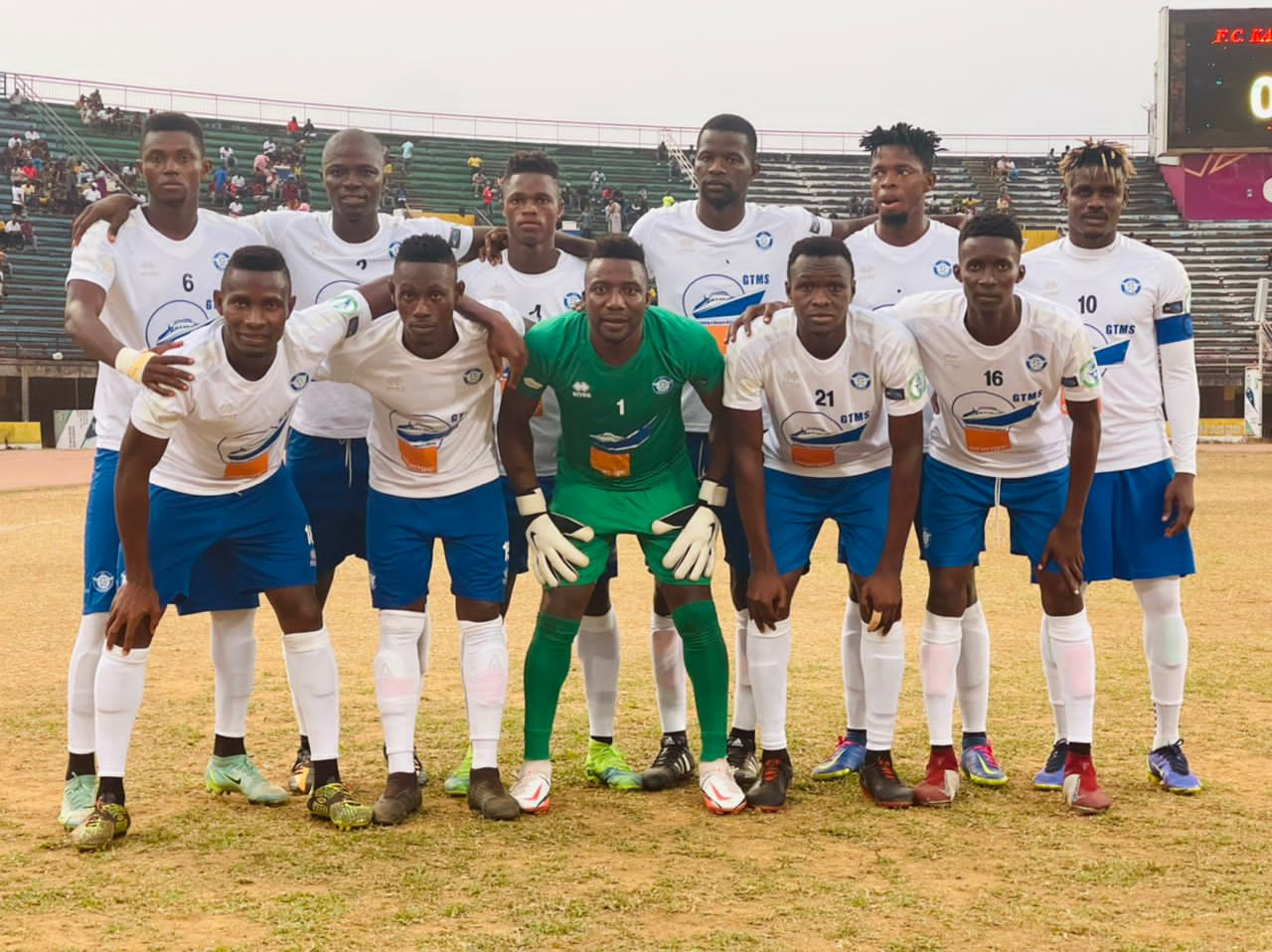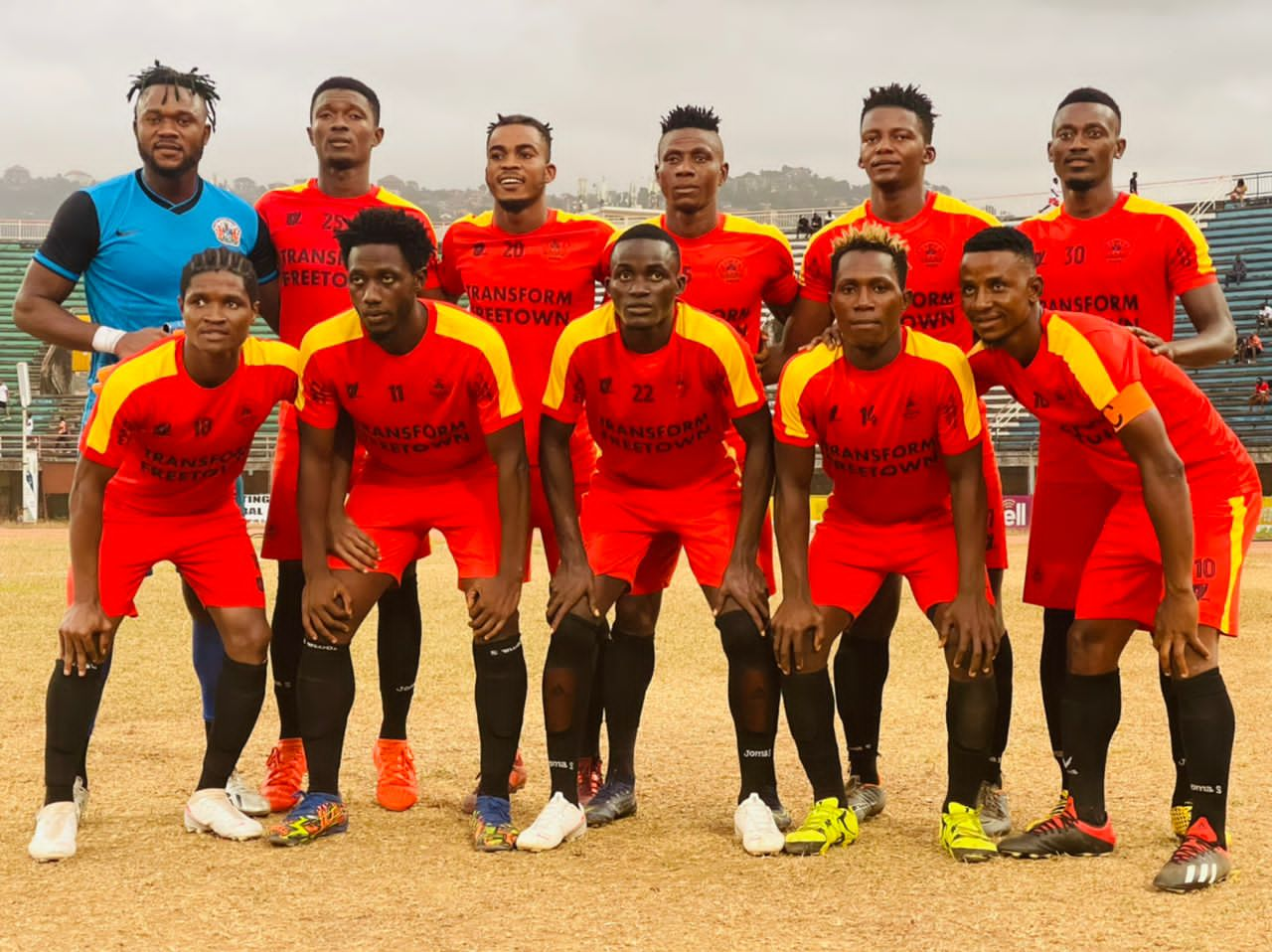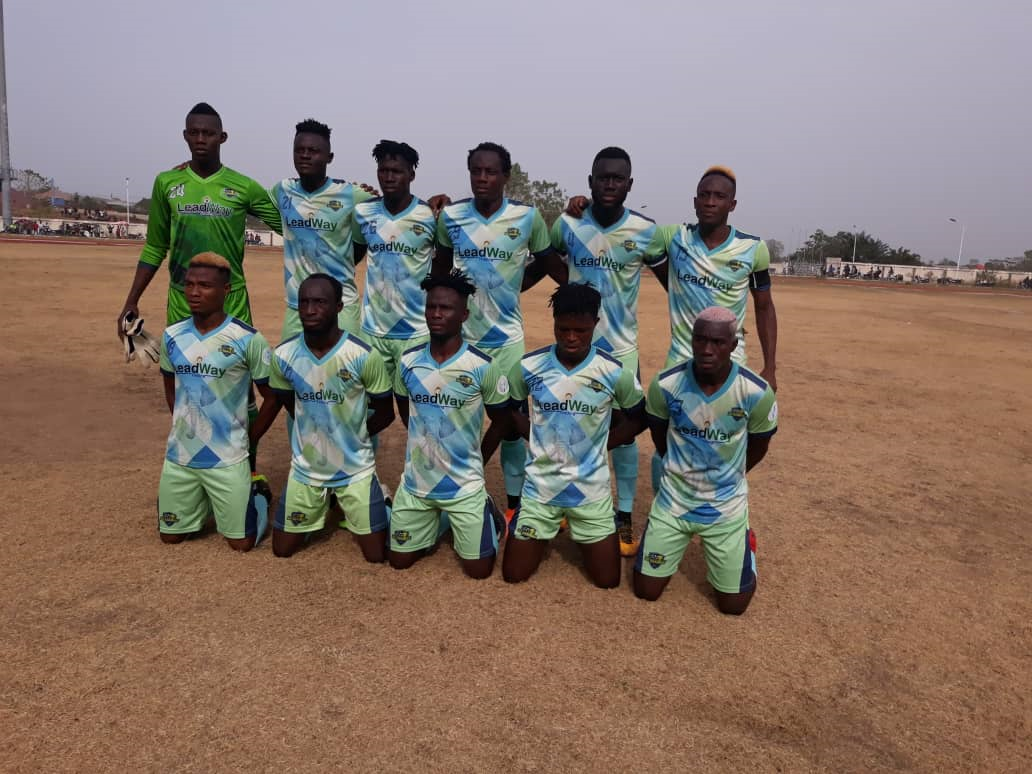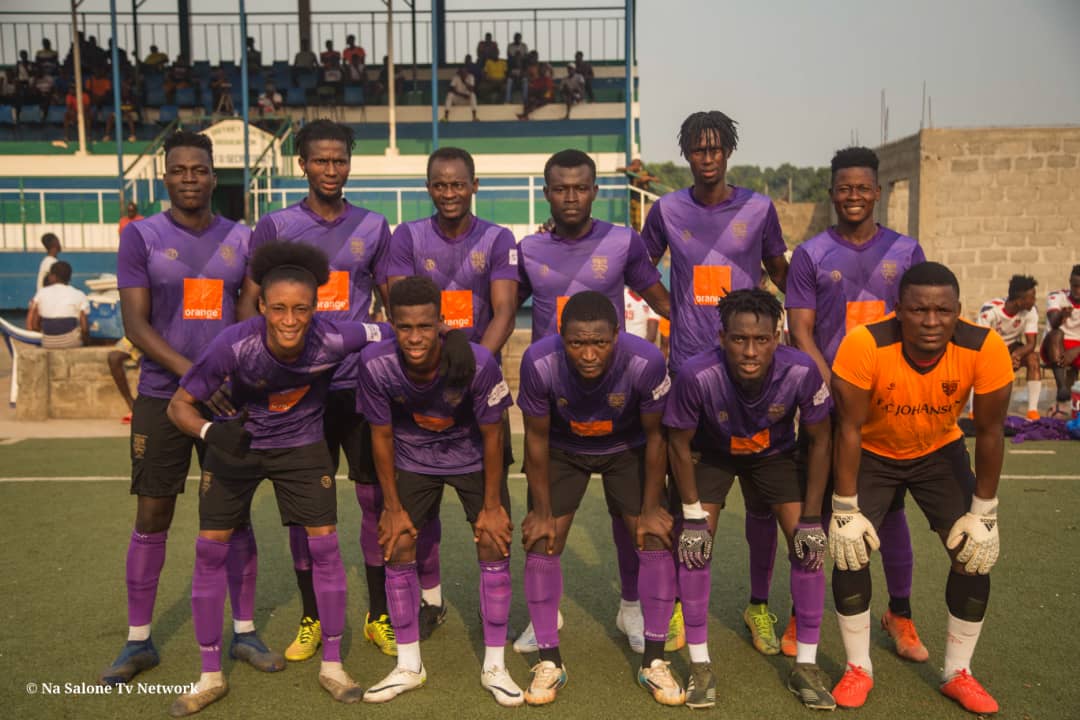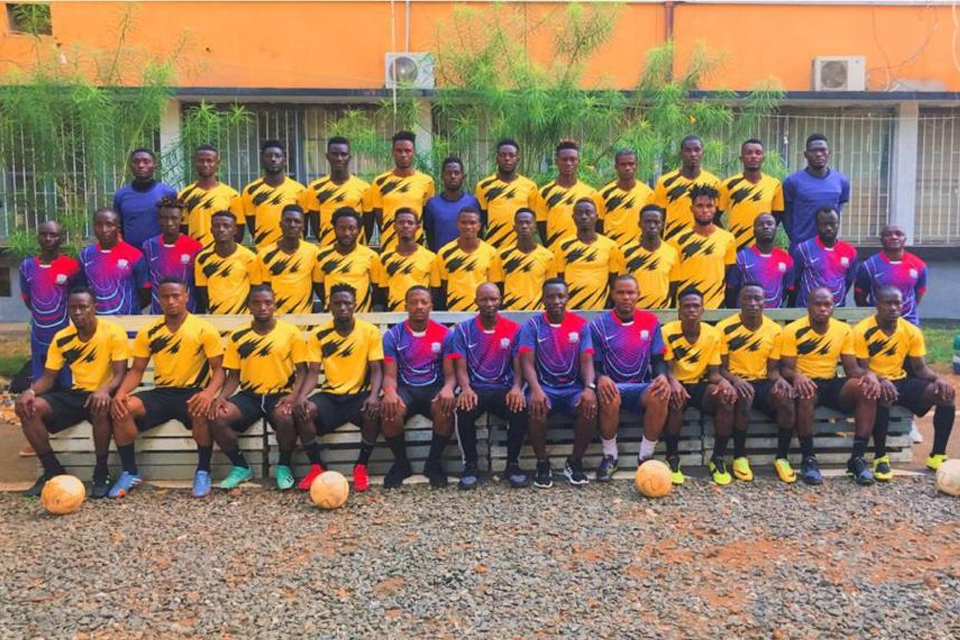 Team Members
Meet The Team