League leaders Bo Rangers got smacked 1-0 by Ports Authority on Saturday, losing their first match at home this season.
In this campaign, the Elephants have won all their home matches save for the loss incurred from the Waterfront Boys who grabbed a late winner at the feet of Mohamed Bangura after a goalkeeping error.
A win would have taken Bo Rangers 6 points clear of defending Champions East End Lions who are all set to lock horns with the Cavaliers of FC Kallon this Sunday in Makeni.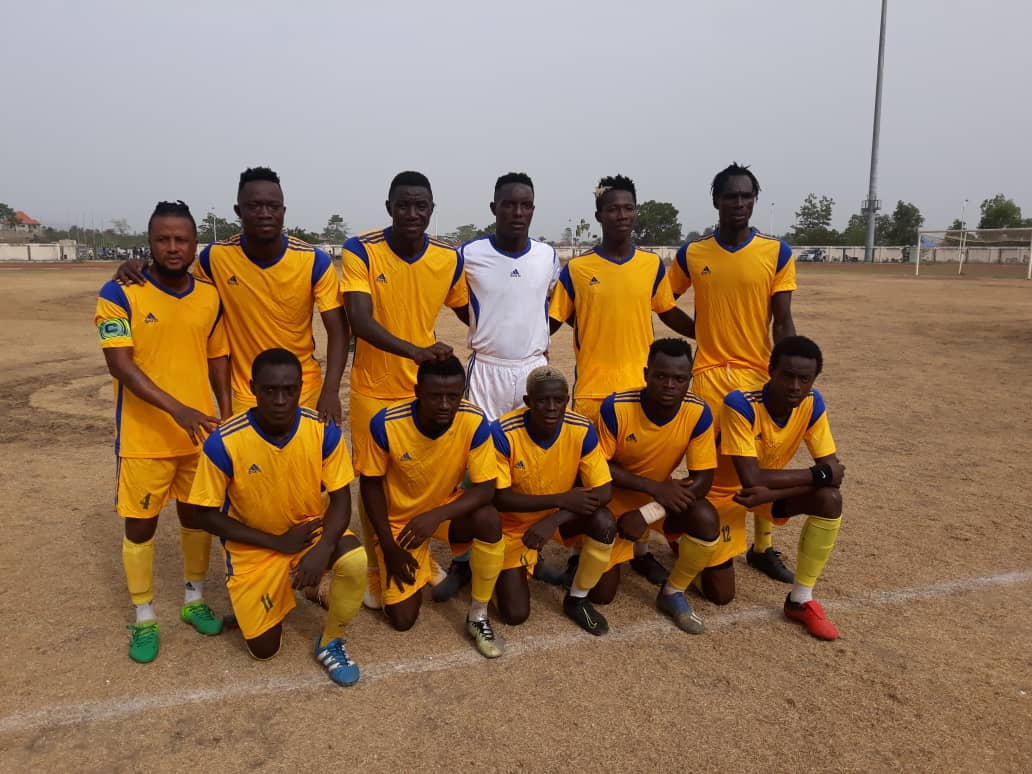 Ports Authority who were 13th on the league table have now moved one step up to 12th place with 25 points. Bo Rangers are still leading the table with 41 points but a win for Lions will take The Killers to the top of the league for the first time since February 27th 2022.
Meanwhile, FC Johansen defeated Freetown City FC 1-0 yesterday. The Dream Chasers returned to winning ways after their goalless draw with Ports Authority last week. FCFC suffered their second defeat in a row (also lost 3-0 to Lions), taking them down to 9th in the table.
Anti-Drugs Strikers were held to a 0-0 draw by Diamond Stars at home. The Strikers are now 14th in the table with 19 points whilst Diamond Stars are 17th with 17 points.
©️ PLB Media 2021/2022