Freetown City FC beat FC Kallon 1-0 in the ongoing Leone Rock Premier League on Friday, a loss that accounted for Cavaliers' second defeat in a row for the first time this season.
Kwame Ayew Nketia's early second half goal put the City boys in front, a gain that completed FCFC's 7th win for the season, taking them to the 5th place with 30 points while FC Kallon dropped down to 8th with 28.
Coach Charlie Wright of FC Kallon expressed his dissatisfaction over the result. "We are disappointed with the result. We know we have to play better, but we will bounce back and come strong in our next match [against Anti-Drugs]. We are returning to training on Monday, and we'll try to see the things we can work on", he added.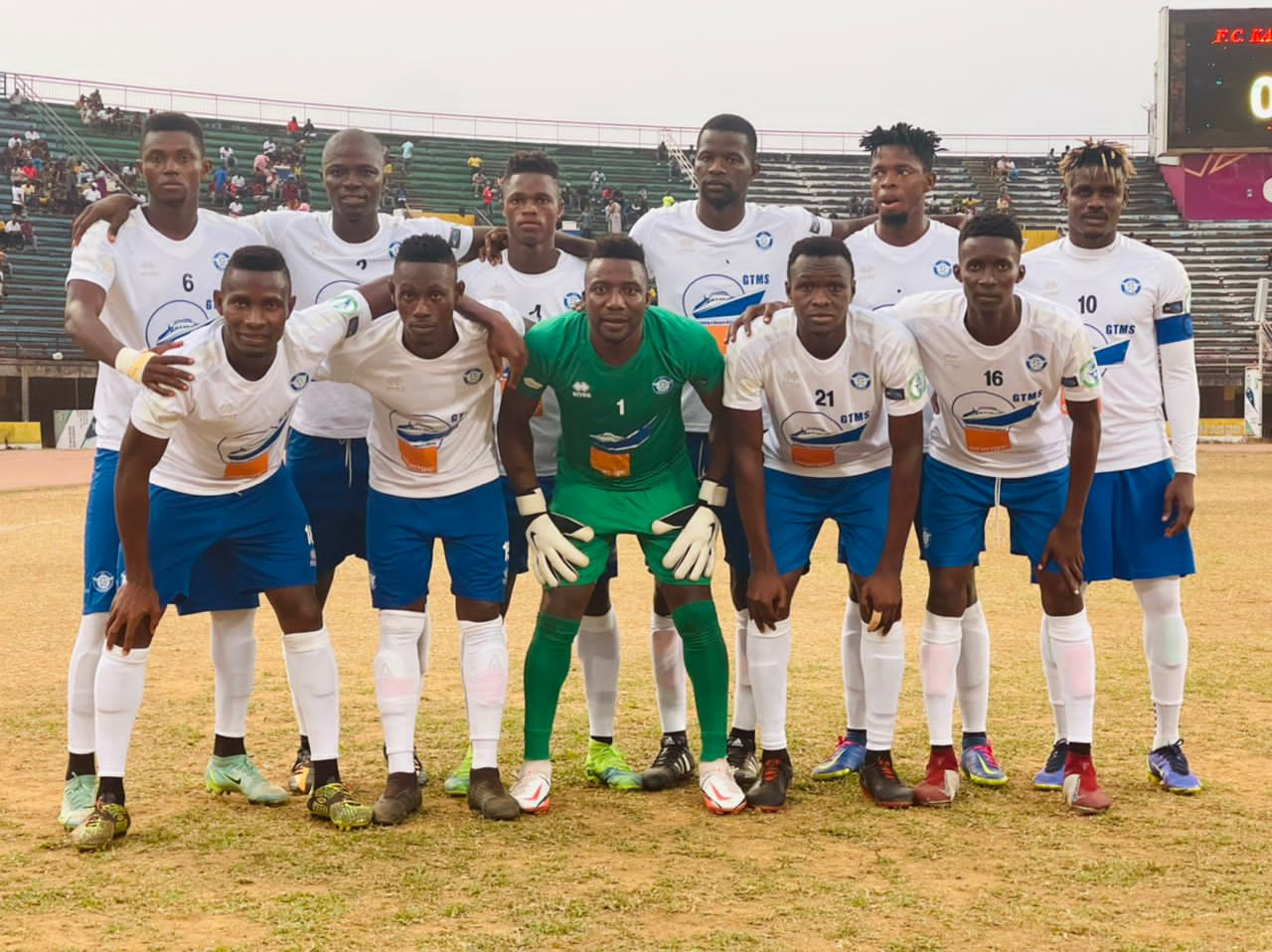 FC Kallon have played 19 matches, registering 7 wins, 7 draws and 5 losses. They are 7 points behind league leaders Bo Rangers. FCFC, who play East End Lions next, have also secured 7 wins, 9 draws and 3 losses.
Head Coach Hassan Bongo said, "Assembling a new team and getting this result wasn't easy. We fought hard and played how we wanted".
The SLPL continues on Saturday as Anti-Drugs set to host Old Edwardians at the Police Field, Bo Rangers entertain Bai Bureh Warriors in Bo, and Mighty Blackpool take on Central Parade at the Siaka Stevens Stadium.
©️ PLB Media 2021/2022